P r o v i d i n g F a n C o m p e t i t i o n S i n c e 1 9 9 8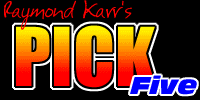 CLICK HERE TO REGISTER - FREE TO PLAY!!!
Last years usernames and passwords were deleted. All former players must register again.

Rules | Resource Links | Legal | Disclaimer | Contact Us




-------------------------------------------------------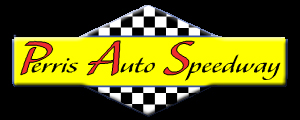 Prize distribution is limited to those in the continental United States.
All prize announcements will be via Email


contact@shorttrackin.com

© 1998-2013 of ShortTrackin.com
All logos and trademarks in this site are property of their respective owner.
In addition to NASCAR and Sprint Cup (which are the registered trademarks of the National Association of Stock Car Auto Racing, Inc.), reference is often made within this web site to many other sanctioning racing organizations. ShortTrackin.com is not associated with, affiliated with or in any manner a part of any of these or any other sanctioning organizations.

ShortTrackin.com - PO Box 2204 - Robbinsville, NC 28771

Owner and Administrator - Raymond Karr
Special Thanks To - Andrew Rucker and Roger Corrigan





fantasy league dirt track racing sprint cars midgets free